The Building
22 Lever Street was once a bustling, busy mill, full of noise and character – and it was our aim to keep this upbeat, vivacious spirit alive.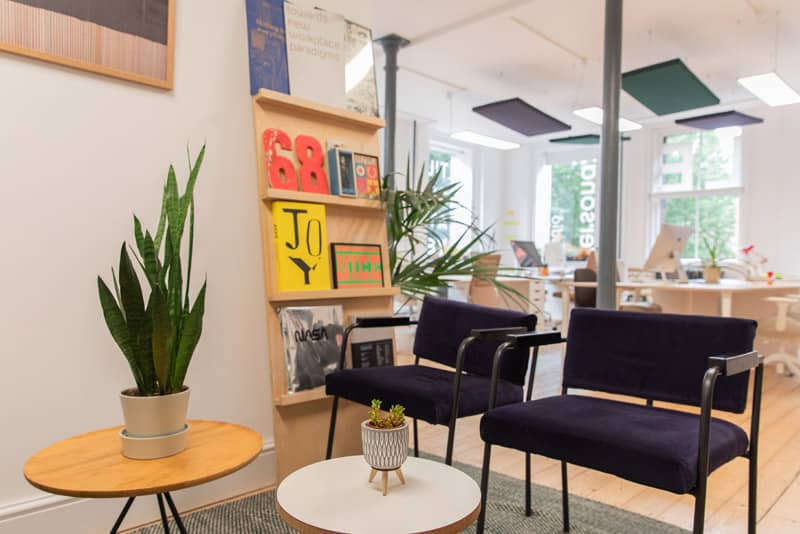 Flexible, stress free contracts
Our mission is to be as flexible and accommodating as possible for our tenants, helping your business develop without the stress of fixed long-term contract. All we require is one calendar month's notice should you want to move on. We also have an open and honest policy with all our tenants, so there is no hidden small print in our contract.
A Victorian building with 18 modern studios
The character and charm of the Victorian building has been lovingly maintained, and is home to 18 modern, recently refurbished studios and up-to-date facilities ranging in sizes & configuration. Whatever your business or size we'll find something that suits you.
Features & benefits
Grade II listed building with many original features, modern facilities, flexible contracts and personable service.
No solicitor fees
18 suites ranging from 253 sq ft / 23.5m2 to 1400 sq ft / 130m2
CCTV and video security entrance system
Access to superfast broadband
24/7 access
All offices refurbished to a high standard
Flexible tenancy agreement
Central heating included in service charges
Kitchen facilities on every floor – most studios with own kitchen